July 2003
Sherman Island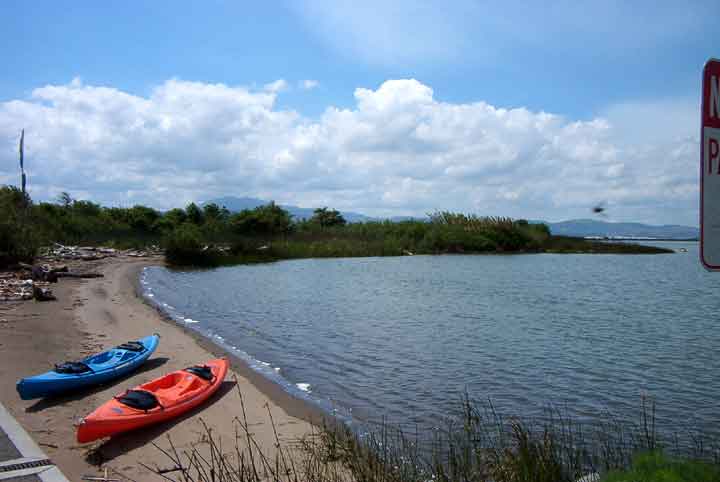 I was embarassed to find this great put-in so close to my house.This beach was busy with kite and wind surfers later in the year. If too crowded here just continue down the road to a boat ramp.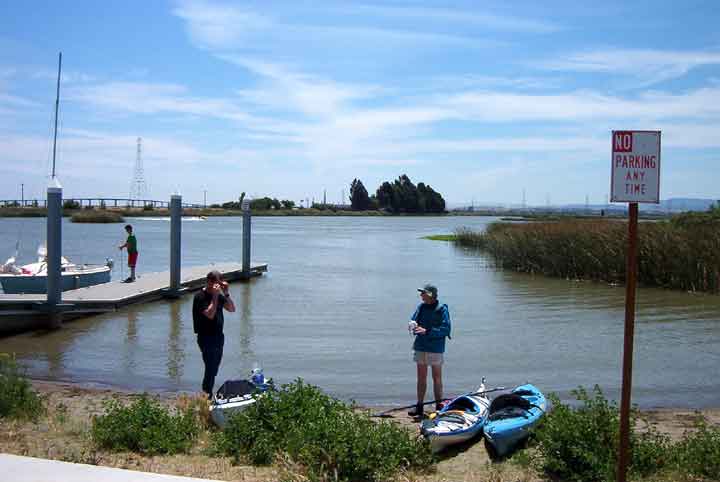 Despite the sign the parking is easy here!
See the trip report for more info on paddling here.
For directions


Disclaimer
These are put-ins that I have used, and maybe totally different when you are there, in other words, paddle at your own risk.
If you want to check weather and ocean conditions before you paddle!
Site Map
copyright Storm Steiger 2002

sea kayakers