Sept. 2003
Big Break Marina
A great spot to paddle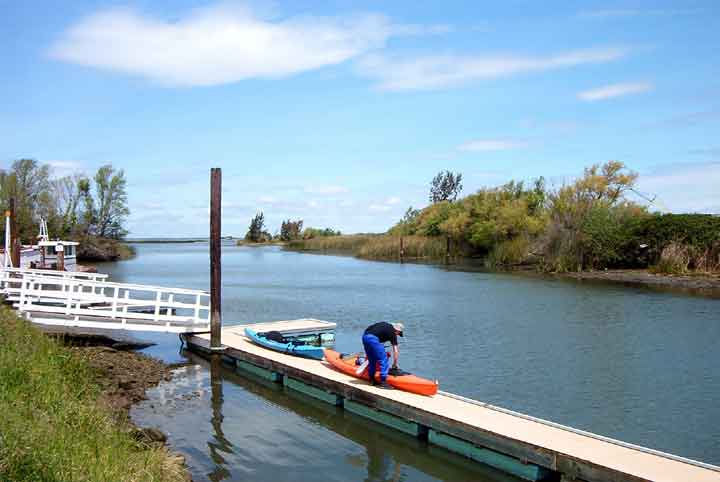 A levee was breached and this area was created. An interesting paddle with some white sandy beaches.
Disclaimer
These are put-ins that I have used, and maybe totally different when you are there, in other words, paddle at your own risk.
If you want to check weather and ocean conditions before you paddle!
Site Map
copyright Storm Steiger 2002
sea kayakers