May 2003
Pittsburg Marina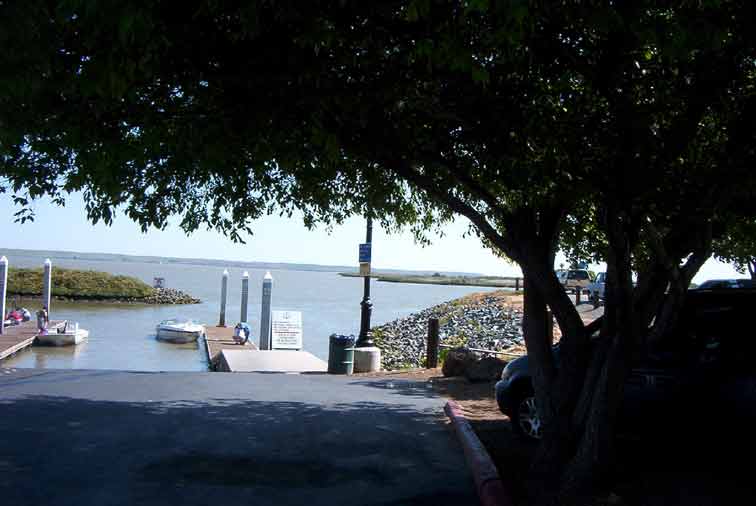 Click here for more
info on Pittsburg Marina. Easy parking and a short carry get you on your way to Browns Island an East Bay Regional Park. Once you get to the island you can go in one side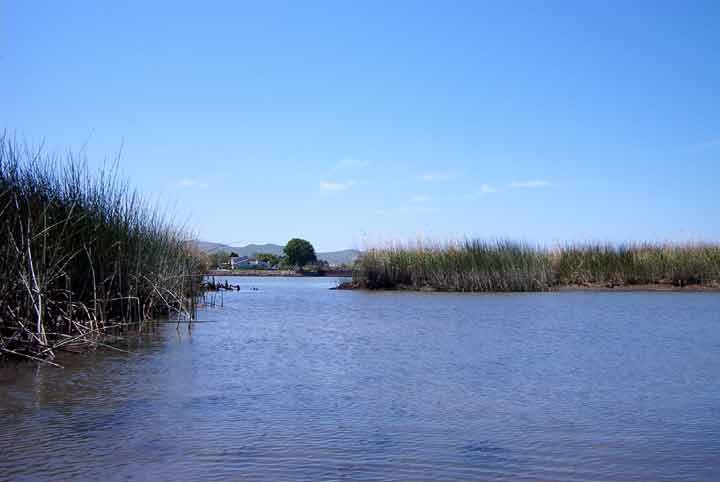 and come out in a different place. A fun place to paddle but few trees and not too many beaches especially at high tide.















Disclaimer
These are put-ins that I have used, and maybe totally different when you are there, in other words, paddle at your own risk.
If you want to check weather and ocean conditions before you paddle!
Site Map
copyright Storm Steiger 2002
sea kayakers